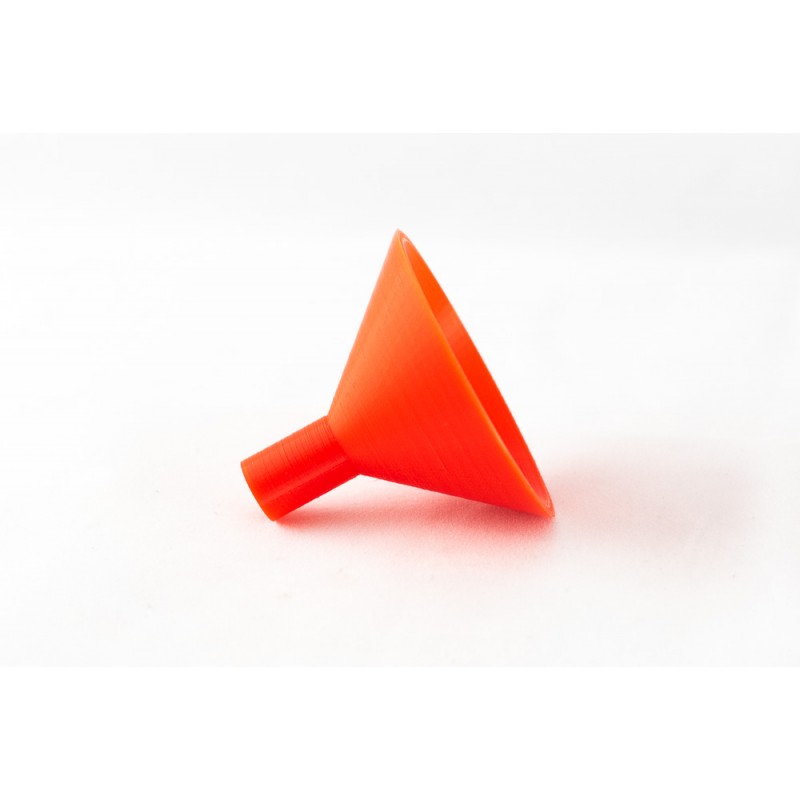  
Funnel for pistol or rifle cal 44
Funnel to be mounted on a tube, caliber 44.
Validated by sport shooters.
You are notified when the parcel is shipped.
Money back guarantee 14 days.
Funnel to be mounted on a tube, caliber 44.

Designed for rifles, or pistol (the length of your tube will change)


Funnel to be mounted on a tube with an external diameter of 10mm and a maximum thickness of 1mm.

The assembly is done by force, possibly with a point of superglue type glue, but with a certain "softness" by pushing the end of the funnel into the axis of the tube.

 

Only the funnel is sold (here in red color). The tube is not sold, but you can find it in DIY stores.

In the example of the 3rd photo, the funnel is mounted in a one meter long aluminum tube that I shortened a little to be a few centimeters shorter than the barrel of my black powder rifle. You are free to cut the tube to the desired length.

This tube was bought from Leroy Merlin (sorry for the ad), for less than 5 €, but I guess your favorite DIY store will be able to supply you with excellent quality tubes as well.

You can also use a brass tube.

 

Made of PLA (biodegradable)

Color may vary.