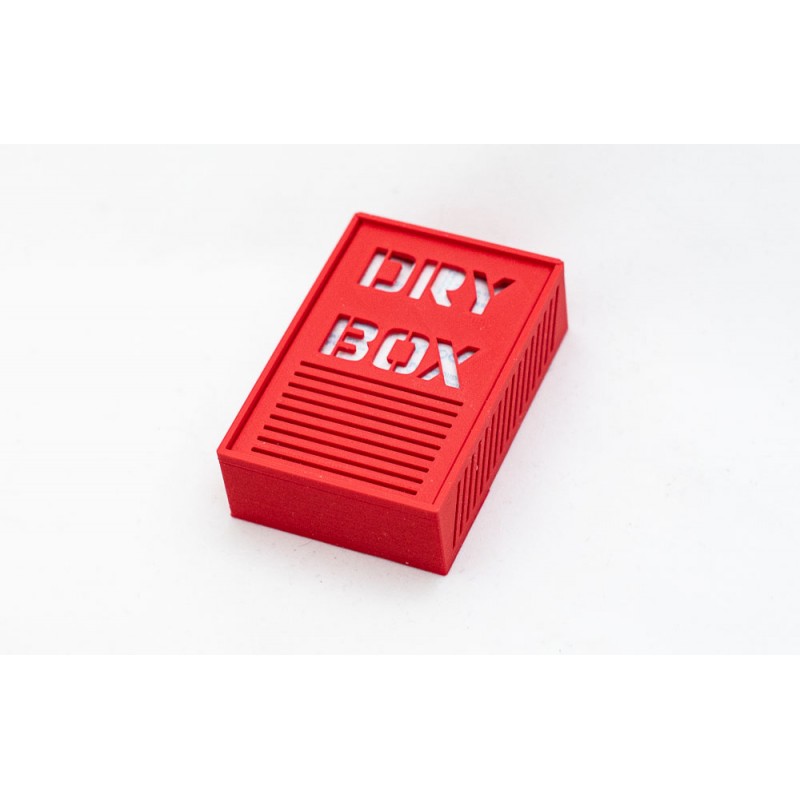  
Dry Box
Validated by sport shooters.
You are notified when the parcel is shipped.
Money back guarantee 14 days.
Dry Box.

Keep your safe dry!

You don't know what to do with the sachets of desiccant salts that come with your purchases?
Put them in our "Dry Box" and fix everything in your safe.

Desiccant salts (not included) will reduce the humidity in your safe.

The DryBox has 4 magnets to attach it to the walls of the safe.
Made of PLA.
Color may vary.