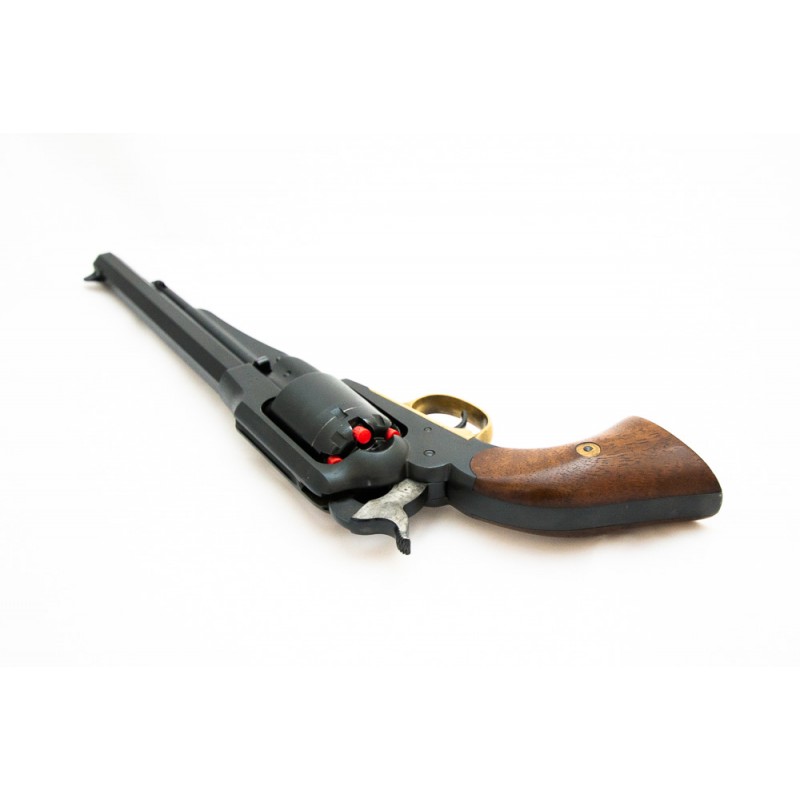  
6 Dry Fire Nipples Guards
Set of 6 Dry Fire Nipples Guards.
Validated by sport shooters.
You are notified when the parcel is shipped.
Money back guarantee 14 days.
Set of 6 Dry Fire Nipples Guards.

Allows you to dry fire the gun as close as possible to its match configuration.

This part is a wearing part. It should be changed after each dry firing session and after about 40 shots. Remove it with an electrician's pliers in the axis of the nipple and with care. Do not put any primer on the nipples, do not load the weapon. This is not an ignition prevention device.

Color may vary.

The weapon presented is not for sale. Only the 6 nipples protectors are included in the offer.