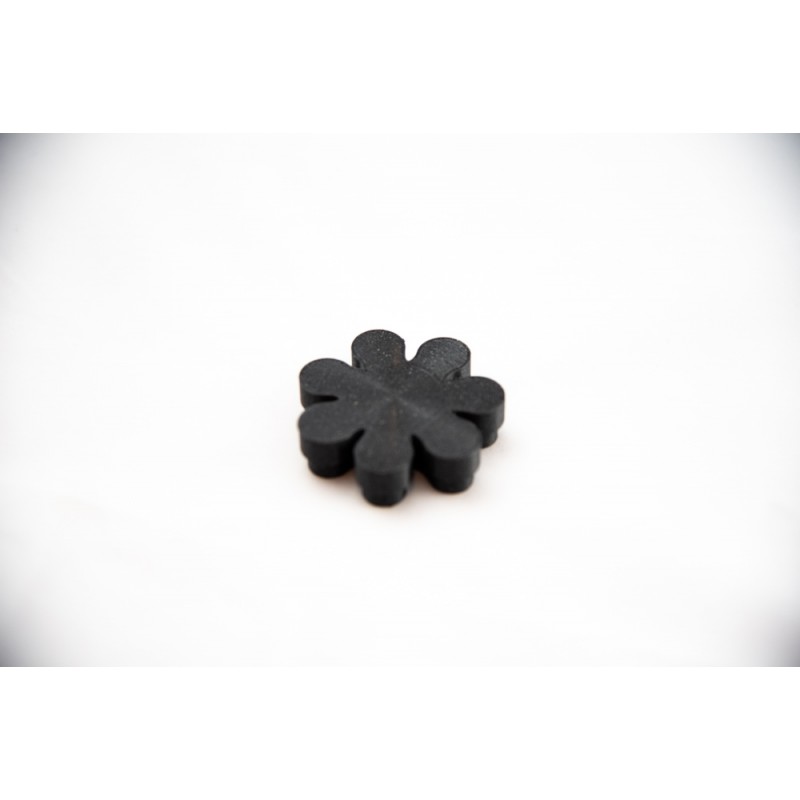  
Special match. 7 Branches Flower box
7 branches Flower Box.

(Weapons, primers and cap holders are not included)
Designed for match.
This flower bow can contain up to two 7-branches-cap-holders.
Minimized volume, practicality and safety maximized.
Colors may vary.
Validated by sport shooters.
You are notified when the parcel is shipped.
Money back guarantee 14 days.