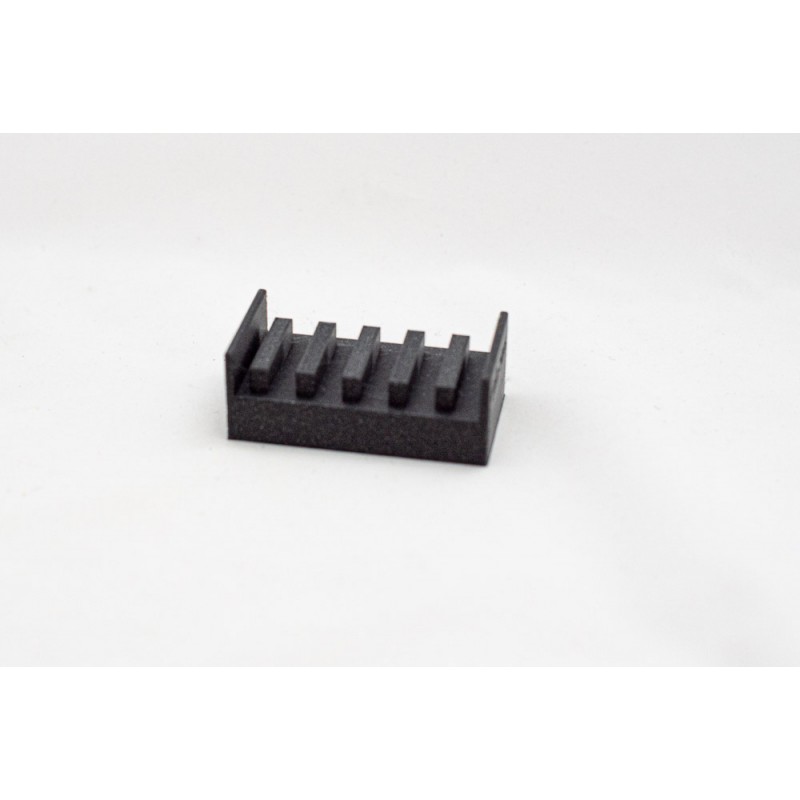  
22LR Ammunition Support (Model Pro)
Validated by sport shooters.
You are notified when the parcel is shipped.
Money back guarantee 14 days.
GALT SONS support to place a box of 50 22 LR cartridges.
Allows to facilitate and accelerate the handling of ammunition.

This holder is an extremely practical aid to separate 22lr ammunition in a box of 50.
The box of cartridges is placed on the holder and separate lines of bullets stand ready for use.

To easily pick up the last 25 rounds, simply flip the tray.
For use with the following manufacturers: Geco, Lapua, RWS, SK. (not Eley due to the shape of the cartridge)

Sold without ammunition.
Color may vary.
You might also like