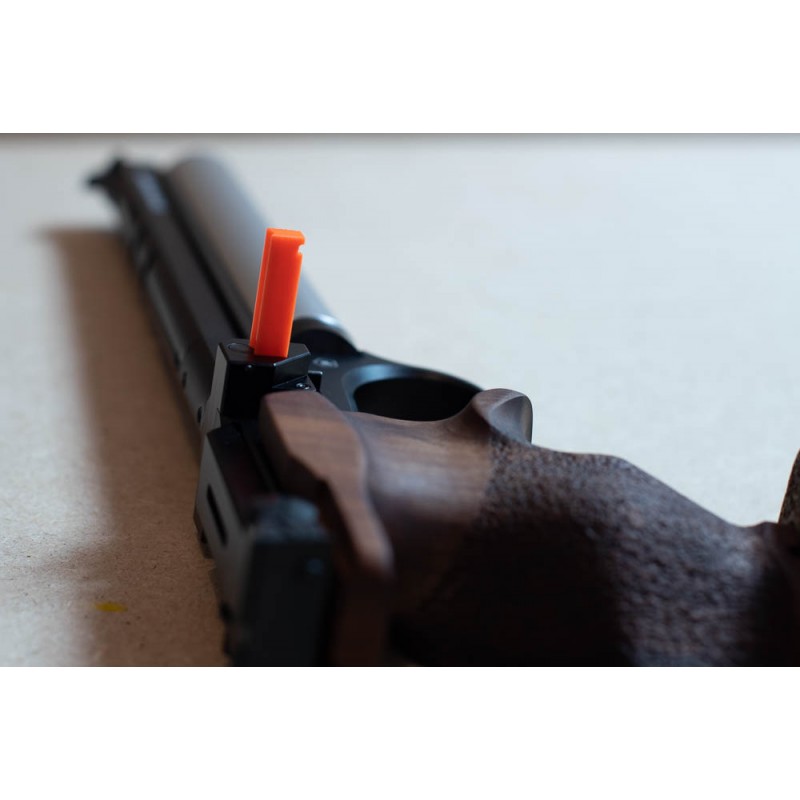  
Safety flag for STEYR LP50
Security flag for STEYR LP 50
Validated by sport shooters.
You are notified when the parcel is shipped.
Money back guarantee 14 days.
Empty chamber indicator for STEYR LP 50 gun.
The safety indicator is inserted in place of the magazine. Removes like a magazine.
This safety indicator is brightly colored to help the Range Officer or Director of Shooting verify that the gun is safe.
Made of PLA.
Color may vary.
The weapon is obviously not sold.
Registered design.
You might also like